Welcome to Medi-Fair Home Healthcare Equipment!
Medi-Fair Home Healthcare Equipment has been providing quality home healthcare equipment and services to families in Sullivan County, Orange County, Ulster County, and the Hudson Valley Region of New York State since 1984. We look forward to meeting the needs of your family.
How can we help you today? Medi-Fair carries a wide variety of medical equipment including medical home oxygen, hospital beds, manual wheelchairs and power wheelchairs, CPAP machines and CPAP masks, incontinence supplies, enteral nutrition and pumps, orthopedics braces, daily living supplies, wound care and more. We back our quality products with professional and caring customer service.
About Us
The team at the Medi-Fair in Monticello and Middletown locations all share the same goal - to provide every customer with the equipment and service they need to live their best lives possible. Learn more about our team of trained professionals.
Learn More
Our Services
When people in Sullivan, Orange, or Ulster County, and the Hudson Valley Region have questions and concerns about their home medical equipment, they know they can count on the Medi-Fair team. Discover more about our services by clicking below.
Discover Services
Our Catalog
We carry everything you need - whether you're looking for wheelchairs and walkers or stair lifts and oxygen supplies, we carry everything you need to enhance your life at home. Explore our online product catalog to view some of what we carry.
Explore Products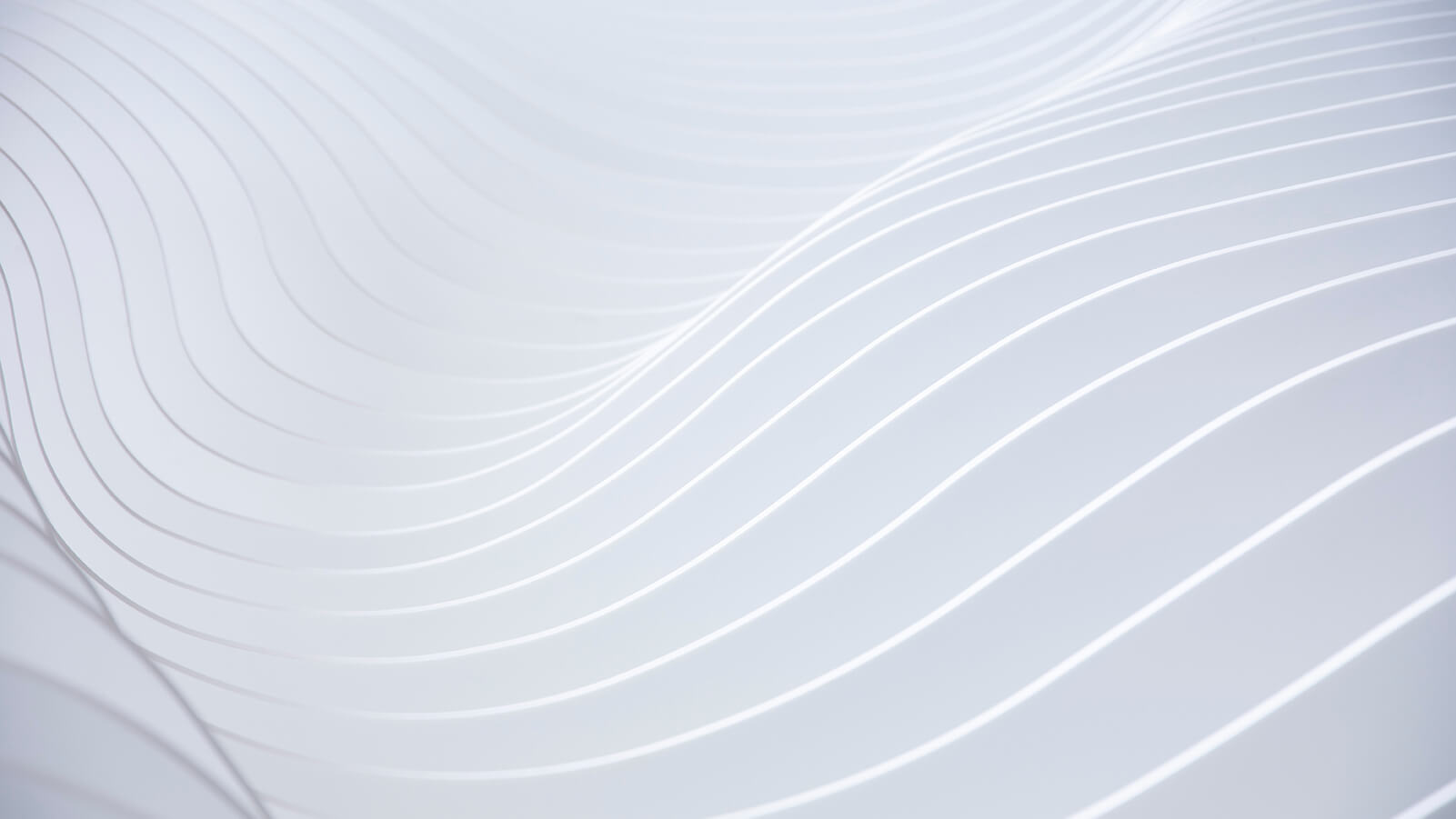 Contact Us
Our friendly, knowledgeable team is here to help - whether you need assistance finding an item or have questions about any of our products and services. Reach out by giving us a call or filling our out online contact form.
Connect With Us
Locations
We are your certified women owned independent home medical equipment provider with a conveniently located showrooms in Monticello and Middletown. Click below to find our locations. We can't wait to see you!
View Locations