Your Home Healthcare Equipment Leader
The team at the Medi-Fair in Monticello and Middletown locations all share the same goal; to provide every customer with the equipment and service they need to live their best lives possible. Our team of caring professionals includes Registered Respiratory Therapists, Certified Mastectomy Fitters, Diabetic Shoe Fitters and others who are here for you from the first call or visit and as long as you need us.
Caring for Your Respiratory Illnesses and Age, Illness or Injury-related Needs
The trained professionals at Medi-Fair Home Healthcare Equipment understand your health-related needs. We stay informed about health issues and work to bring our customers what they need to live the best lives and enjoy the best health possible.
Count on Medi-Fair when you need:
Oxygen and oxygen supplies
Hospital beds- *we deliver
Manual and power wheelchairs
CPAP machines and BiPAP machines
CPAP and BiPAP masks
Incontinence supplies and adult diapers
Enteral nutrition pumps and feeding tube supplies
Orthopedic braces for legs, knees, ankles, wrists and more
Medical daily living supplies
Wound care supplies and equipment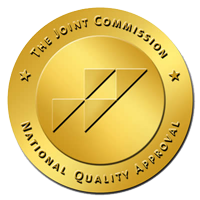 Medi-Fair is accredited by the Joint Commission on Accreditation of Healthcare Organizations